Recruitment, counseling, training and preparation for reintegration
Involved in the public market for delegated management of services to correctional facilities since 1987, GEPSA was quick to realise the importance of taking a global approach. Accordingly, the company soon expanded its range of services to include vocational guidance and employment support for detainees.
The company has proven expertise across the whole chain of support for the sensitive public sector : recruitment, vocational guidance (including towards outsourcing workshops), job training and preparation for re-integration.
In 2015, in response to the law on mobilizing growth, employment and the promotion of territorial equality, GEPSA founded a subsidiary, GEPSA Institut : this new branch would increase GEPSA's capacity to meet the demands of regional councils now responsible for providing vocational training in correctional facilities. GEPSA Institut specializes in vocational training and guidance for people removed from employment, preparing them for re-integration into the labour market.
GEPSA Institut is an accredited vocational training organization with more than 100 trainers at 45 sites.
The training provided leads to a pre-qualification or certification from vocational branches, from the French ministry of National Education, the ministry of Labor and DRAAF (Regional Directorate of Food, Agriculture and Forestry), in the following areas :
GEPSA takes into account the situation and labour market of each locality, tailoring its programmes accordingly to offer training that is consistent with recruitment demand.
Over the last 3 years, GEPSA Institut has obtained the following results :
Vocational guidance and integration into the job market
Conducted by occupational psychologists and guidance counsellors, this service is set out in modules. The duration of these modules and the frequency of the training sessions are determined by the individual employment integration needs of those attending.
This service is of a sensitive nature, since those in training are disadvantaged people who often have no previous work experience. This means that the counsellor's guiding role is vital to the success of the integration pathway, from the moment a person joins the program and throughout the whole process; a process that has to be flexible and modular in order to fit the constraints of detention. It is therefore important to take a comprehensive approach that draws on all available tools (work in manufacturing workshops, training, integration bodies) so as to optimize the effectiveness of each of these tools, in a coherent and structured programme.
1. Short-term service to validate an employment project
2. Medium-term project to refine en employment project
3. long-term service to develop a plan to implement a project
At the 13 sites at which GEPSA Institut provides vocational guidance and integration, more than 1,000 people have been guided by 8 psychologists and counsellors to the following outlets :
Our clients have faith in us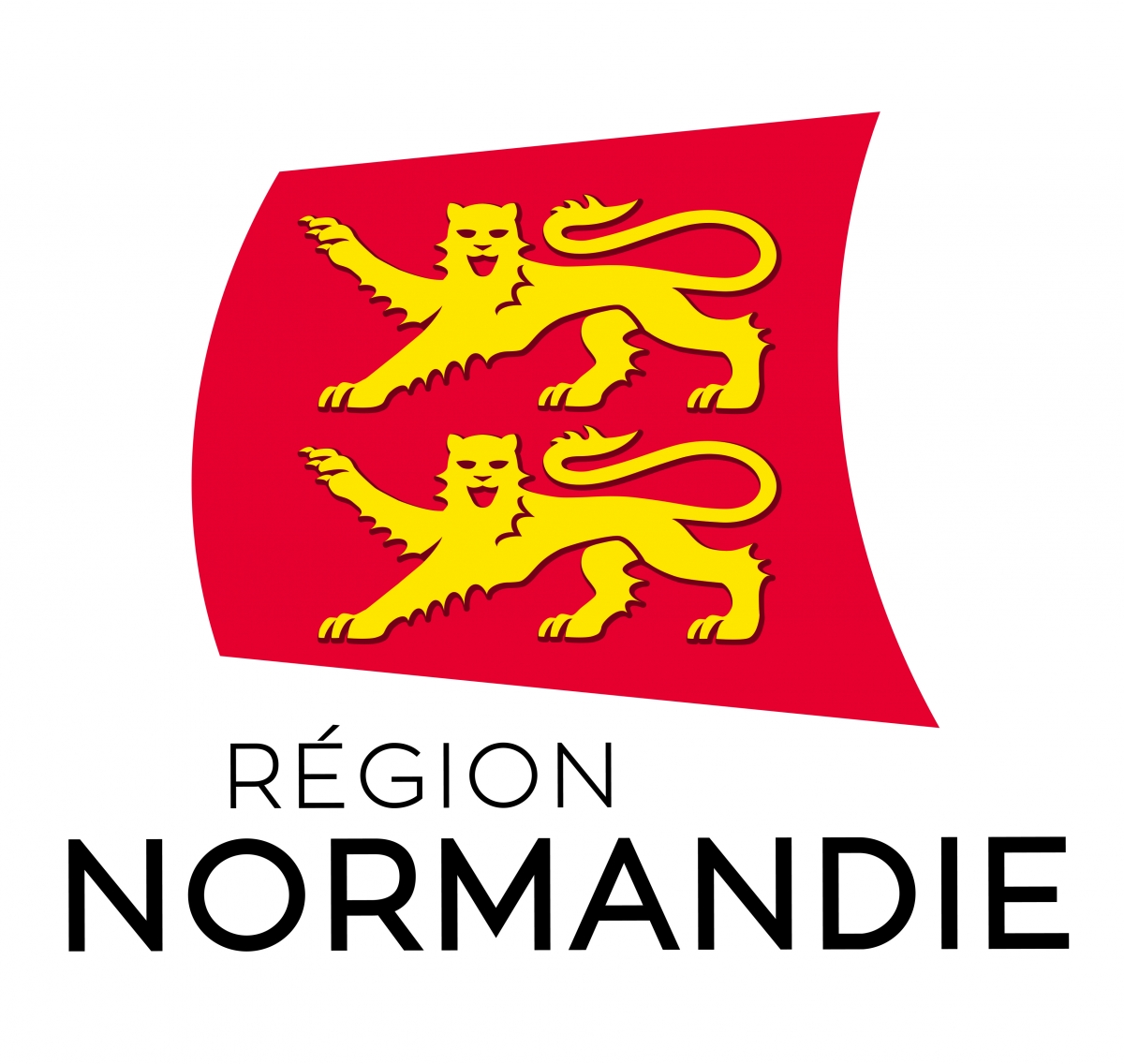 Start date : 2018
Duration : 4 years
Services provided by GEPSA Institut
TRAINING
Professional qualification: Chef
Professional qualification: Catering agent
Professional qualification: Hygiene and cleanliness agent
Professional qualification: Order picker
Pre-qualification in logistics
Professional qualification: Warehouse agent
CAP Warehousing and messaging
Introduction to building trades, interior sector
Entry to green spaces maintenance
Professional qualification: Order picker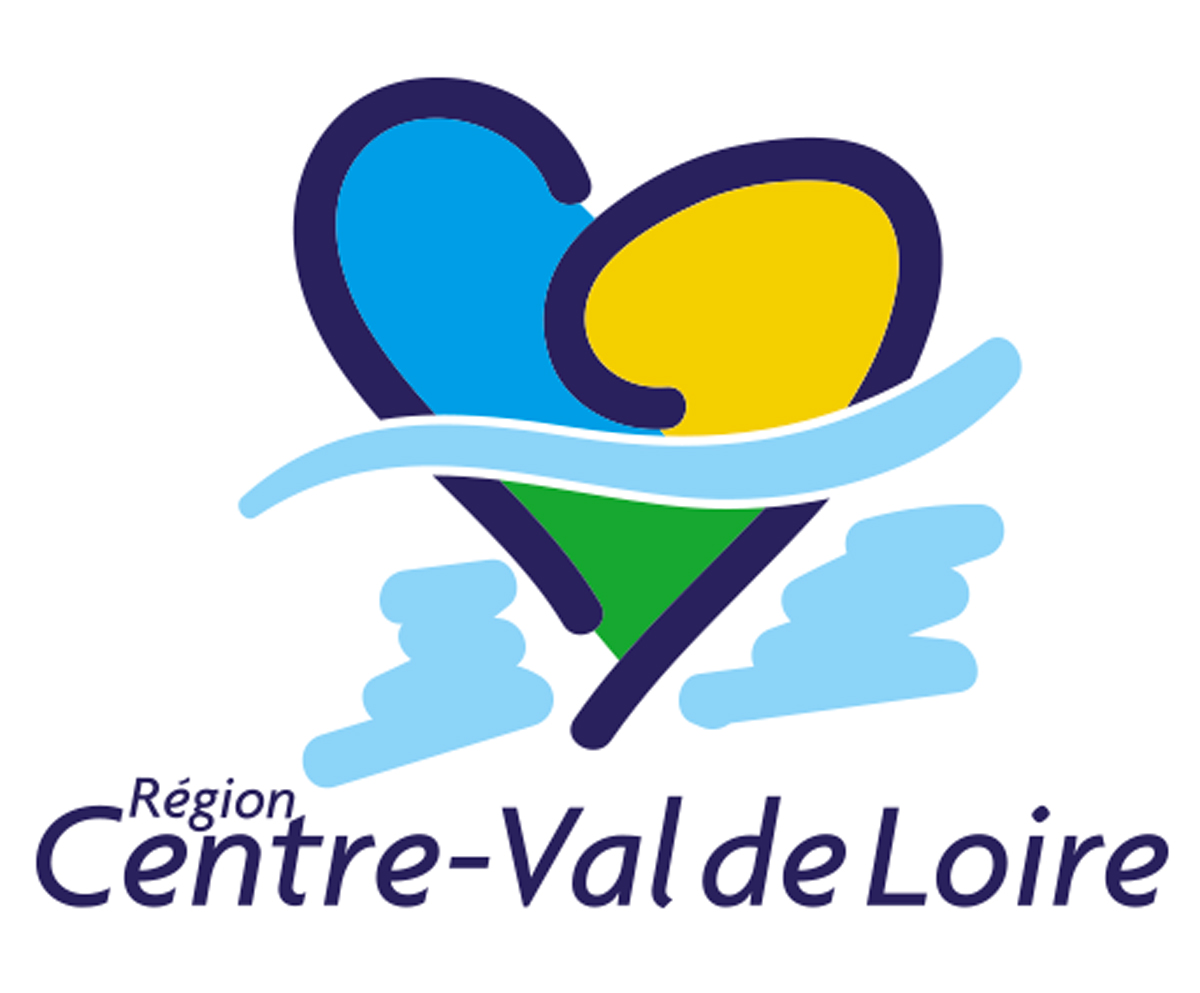 Start date : 2018
Duration : 4 years
Services provided by GEPSA Institut
TRAINING
Professional qualification: Chef
Professional qualification: Catering agent
Learn to be a chef
Learn to be an Equipment electrician
Learn to be a Sales officer
Acquire basic business skills and techniques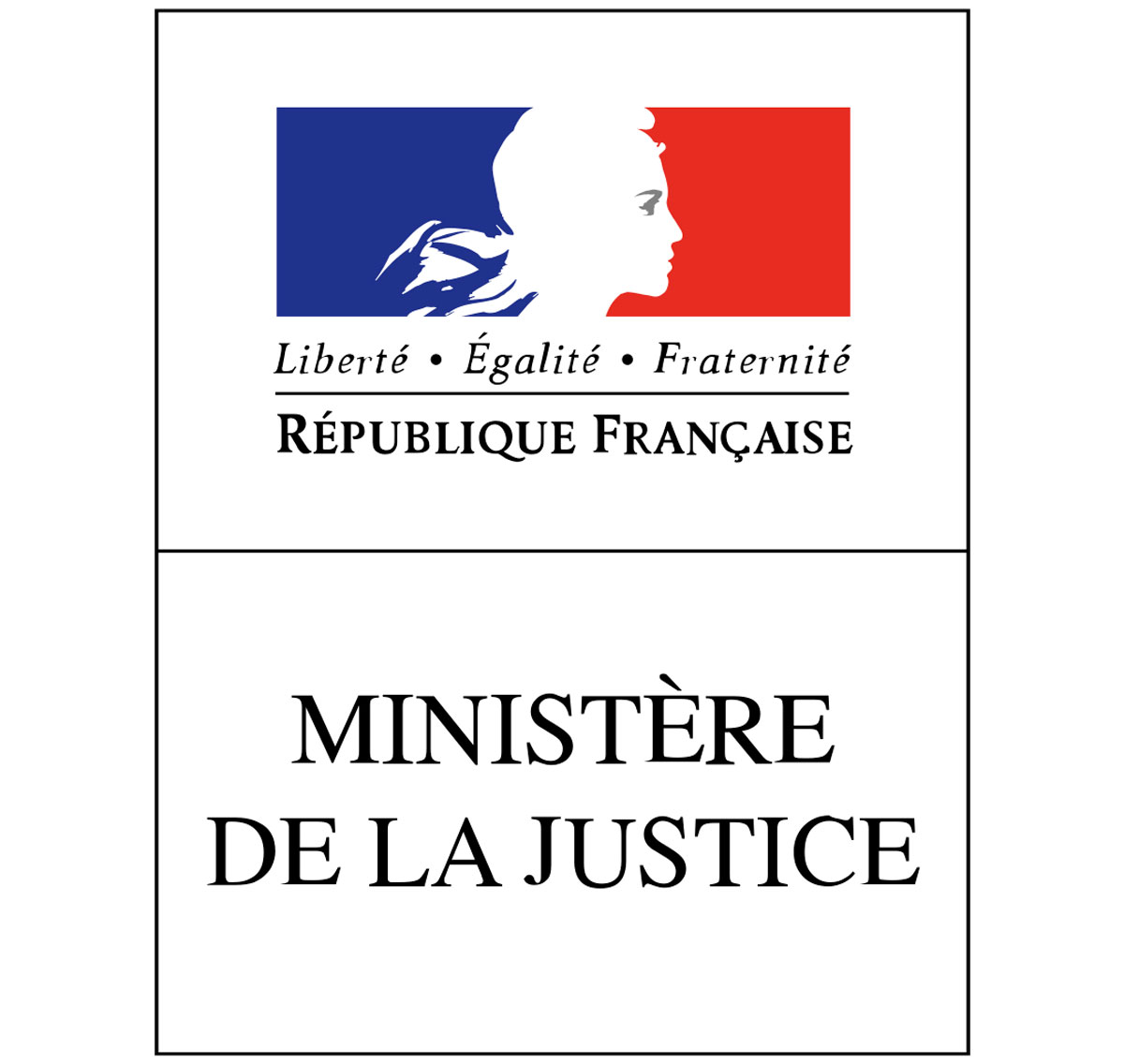 Services provided by GEPSA Institut
Personalized Steering Programs for Integration into the labour market.
Assisting detainees in the development and implementation of their employment path, on behalf of the interregional pentitentiary service departments of Lille, Bordeaux and Rennes.
PPAIP FOR BORDEAUX DISP (NIORT, ANGOULÊME, POITIERS, GRADIGNAN)
Year
2016-2017
Funding authority
Ministry of Justice – Bordeaux INIT
Persons concerned
Detainees or Persons Placed Under Justice (men and women)
Staff
2016 (9 months) : 167 ; 2017: 362
Average duration
Average per month : 2016 (9 months): 70h; 2017: 113h
Results obtained
2016 (9 months) : 7 Sentence adjustments and 3 permissions for « integration » leave
2017 : 29 Sentence adjustments and 15 permissions for « integration » leave
MGD – INITIATIVE FOR THE ELABORATION OF PROFESSIONAL PROJECT (DEPP) OF CHÂTEAUDUN
Year
2010-2018
Funding authority
Pentientiary Administration management
Persons concerned
Detainees or Persons Placed Under Justice (men)
Staff
2017 : 277
Average duration
Average per month in 2017 : 72h
Results obtained
2017 : 8 Sentence adjustments