The corporate division at head office remains in permanent contact with the operating teams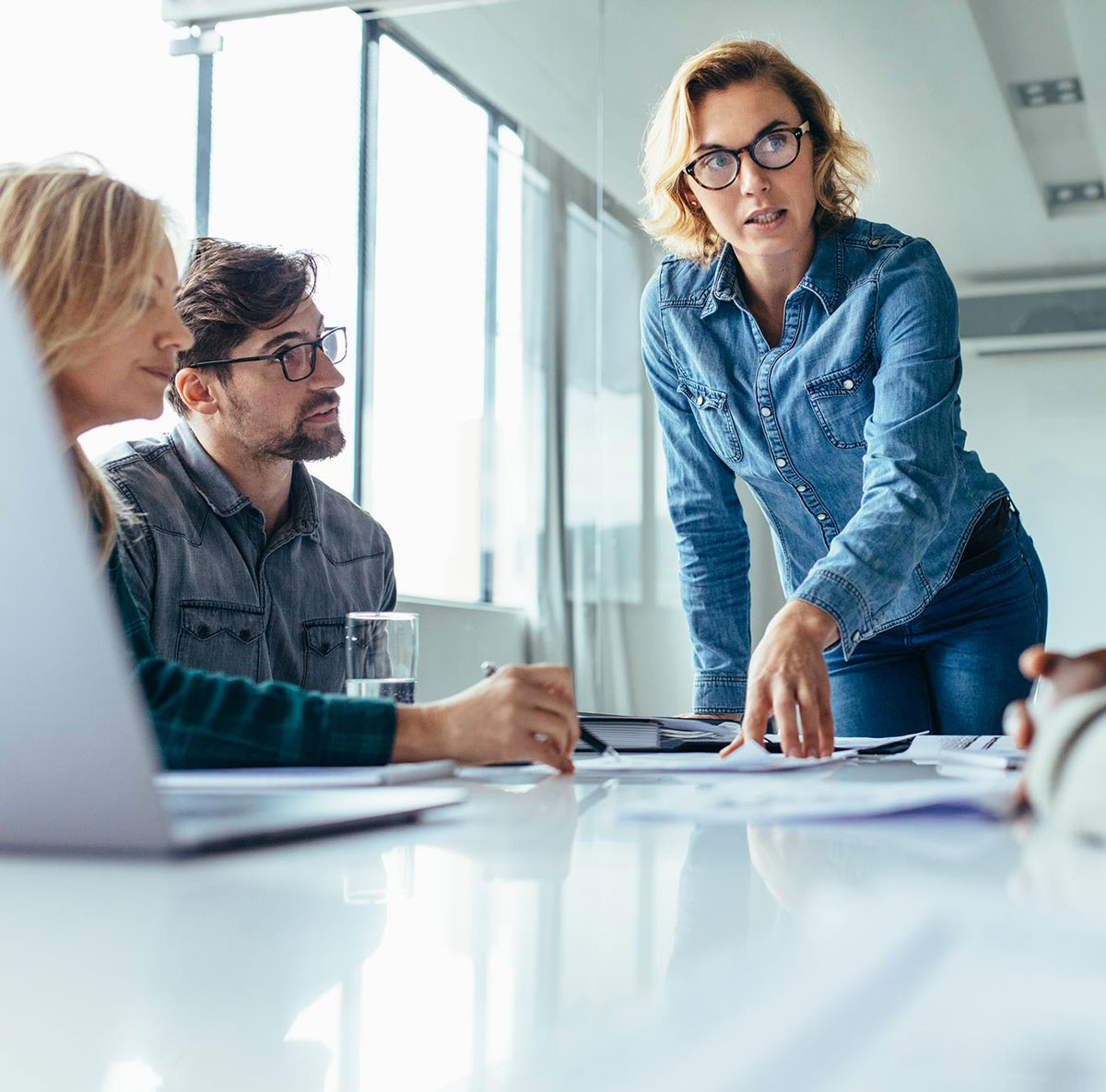 The corporate division and the operating division take the form of two different bodies :
The GEPSA Executive Committee sets out the administration and overall strategy of the company. Its role is to ensure the proper running of the company's operations and organization in order to guarantee customer satisfaction.
The Steering Committeedeals with areas of a more operational nature and those specific to customer relations. This body fosters the sharing of knowledge, experience and good practices to promote customer satisfaction.
On a day-to-day basis, the corporate division remains permanently in contact with the operating division so as to react as soon should a problem arise.
The operating division is structured to act as the interface for GEPSA clients, facilitating company-client relationships on every level: local, regional, national and international, as follows :
the penitentiary operating divisionis responsible for steering all GEPSA contracts with the penitentiary administration throughout mainland France. Since the sites are spread across the whole territory, 3 Managers from the judiciary sector manage the Site Managers in their respective geographical areas. The Site Managers are the clients' contact persons at a regional level and ensure close proximity with the particular issues arising on the field for each site;
the Defence and Interior operating division is in charge of monitoring the administrative detention centres and the other sensitive sites. Operations are managed by the Head of Home Affairs / Defence, who manages three Geographical Area Managers (including one for Italy), each of whom, in turn, is in direct communication with the Site Managers.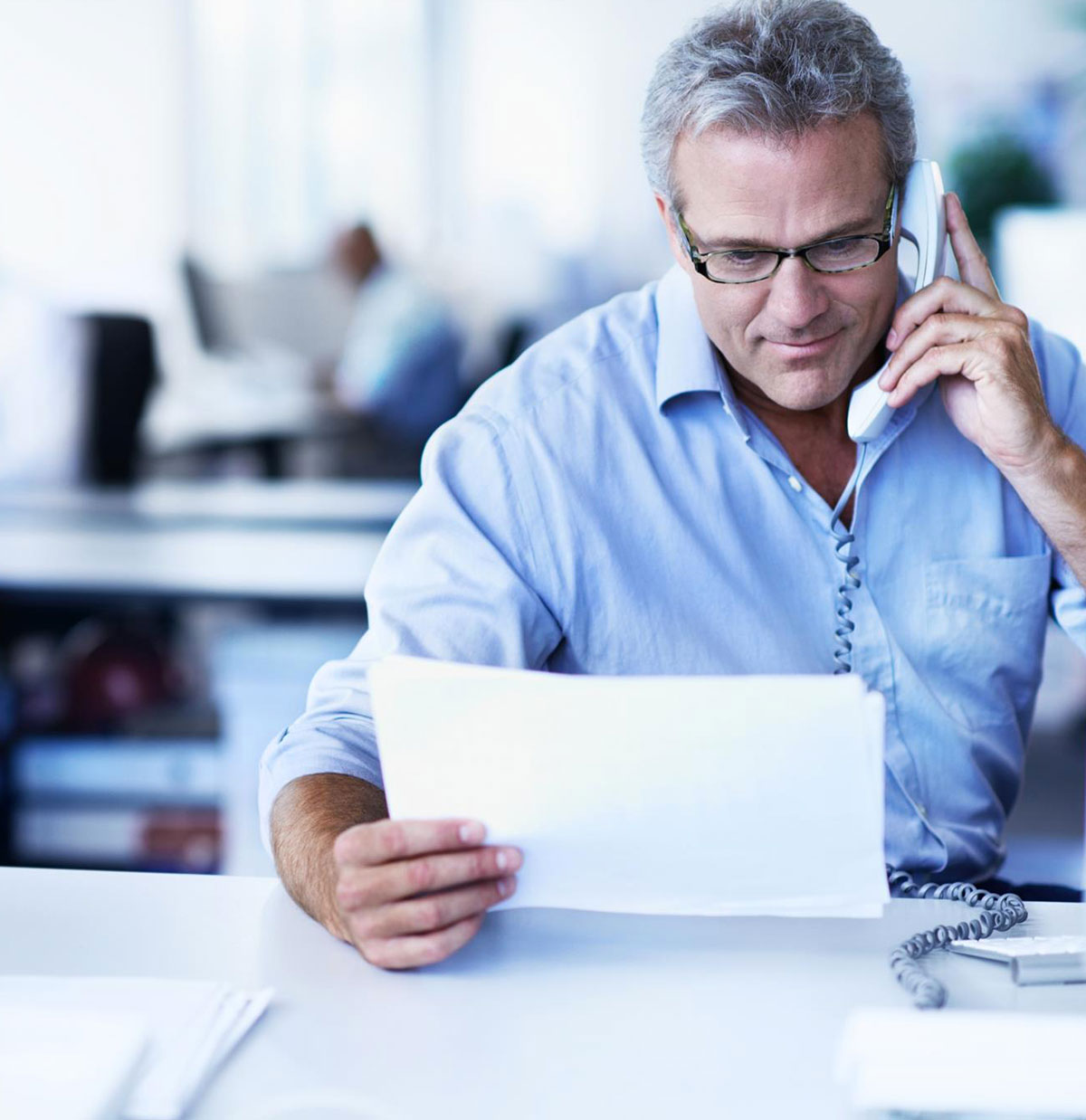 Our sites
GEPSA is in charge of the management and operation of 60 sites in France and Italy.