Integration and skills development through training
At GEPSA, we believe training is the engine that powers the transmission of knowledge and accelerates performance. That's why we invest so heavily in our employees' development, devoting a considerable part of the budget – 3.5% of the total payroll – to training. This enables us to :
Guarantee the safety of our employees and protect their health at work.
Ensure a smooth start for new employees and seamless integration into the company. We aim to instil coherence of purpose by consistently linking the training given to the company's culture and values.
Developing the skills of each individual not only helps our employees to adapt to changes in their jobs and environment, but also to advance towards their own chosen goals.
First, a training request must be issued either by the employee and/or their manager during the employee's annual performance review (from January to March).
The request is then arbitrated by the Human Resources Department and the employee's superiors during People Review (from June to mid-September), who decide to accept it or turn it down. A training plan can then be drawn up, to be submitted to the workers' committee by the end of the year.
From 1st January, once each employee has received feedback, training plans can begin to be put into action.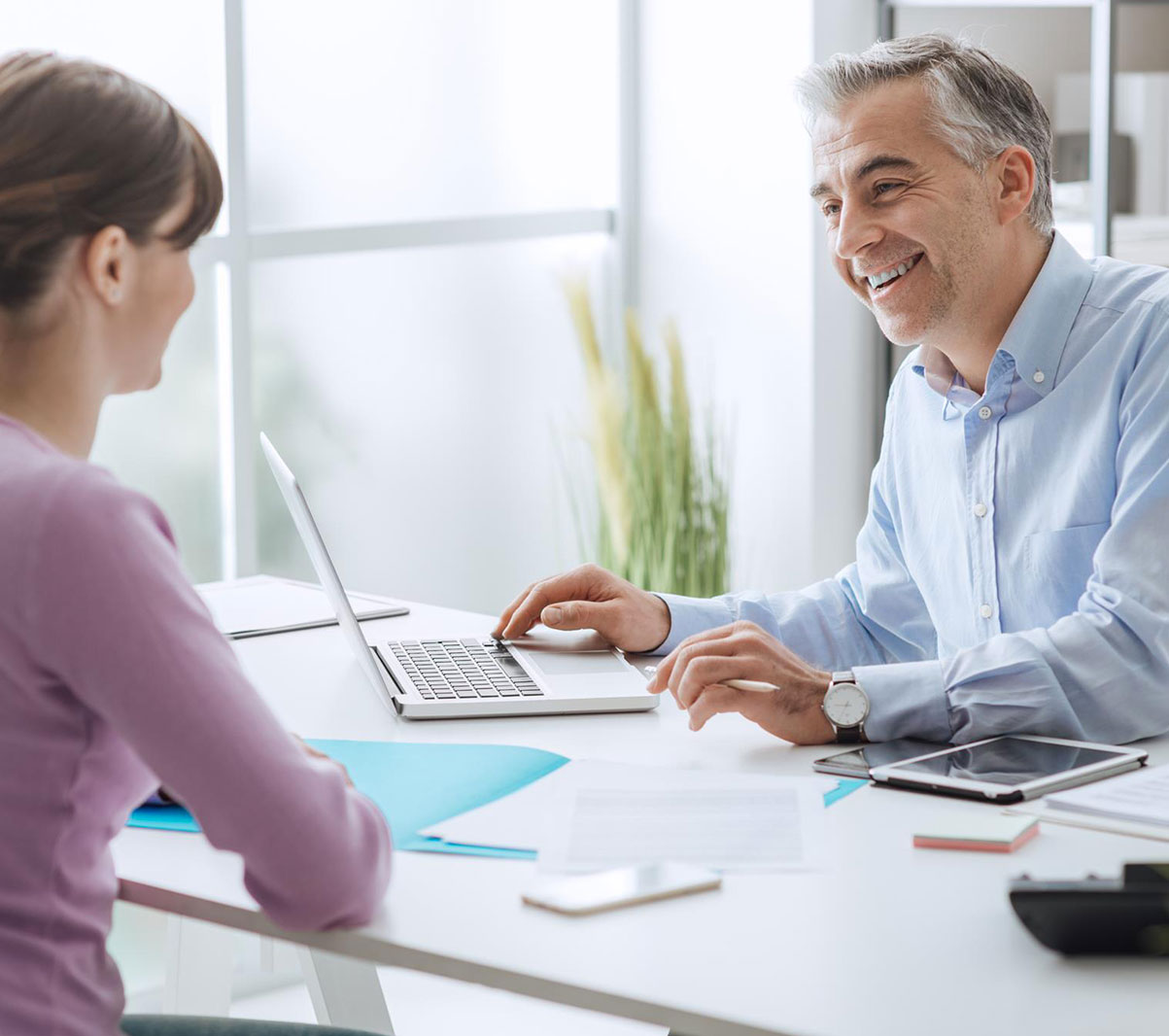 A varied and innovative range of learning modes
Because the market and the environment we work in are so particular, we place particular importance on transmitting knowledge internally, particularly through tutoring.
As soon as an employee arrives in the company, he/she may be assigned a tutor who has experience working for the company and is ready to share knowledge and skills. In addition to contributing knowledge and passing on job-related secrets, the tutor is tremendously effective at transmitting the company culture.
Guidance from a tutor helps newcomers find their feet in the company and develop their internal network so as to be able to progress rapidly and independently. Similarly, we are also implementing more and more immersion courses – "Vis ma vie" (step into my shoes) as we call them here – to foster mutual understanding between different service areas and develop versatility.
In addition to the training courses mentioned above, any employee may, if he/she meets the eligibility criteria, request the following complementary schemes:
Staff training account.
Individual training leave.
Validation of prior experience.
Career enhancement periods.