ENGIE is an international energy and services group centred on three key areas :
low-carbon electricity production, particularly from natural gas and renewable energies
energy infrastructure
and customer solutions.
Driven by the ambition to contribute to harmonious progress, ENGIE addresses the major challenges of the modern world – such as the fight against global warming, access to energy for all and mobility – and supplies energy production solutions to private clients, businesses and communities, offering services that reconcile individual interests with collective issues.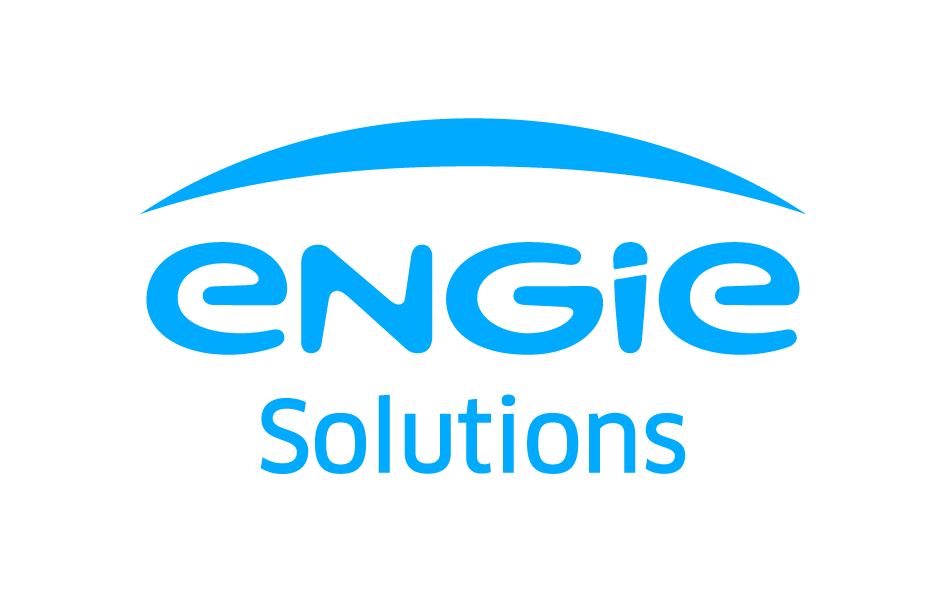 ENGIE Solutions works with companies, industries and public authorities willing to achieve carbon neutrality through comprehensive and turnkey solutions.
It specializes in long-term technical solutions :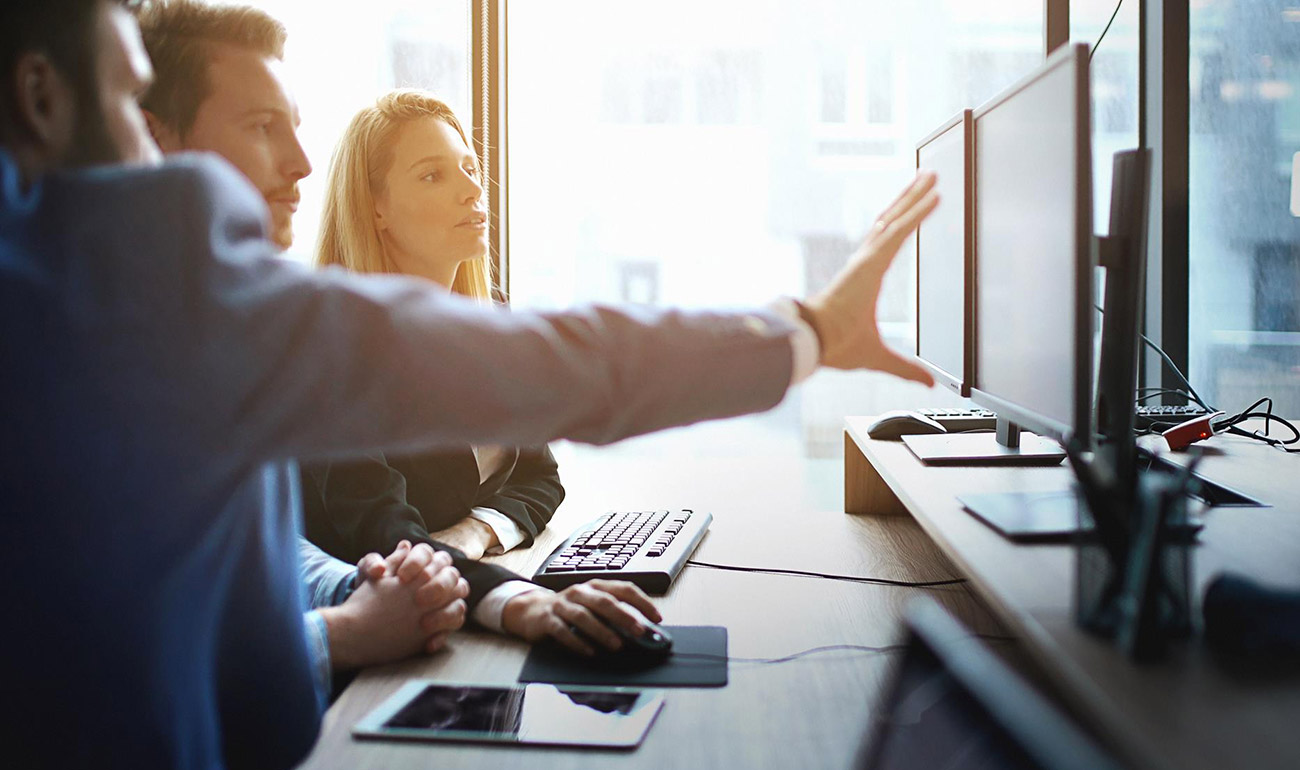 improving the energy efficiency of buildings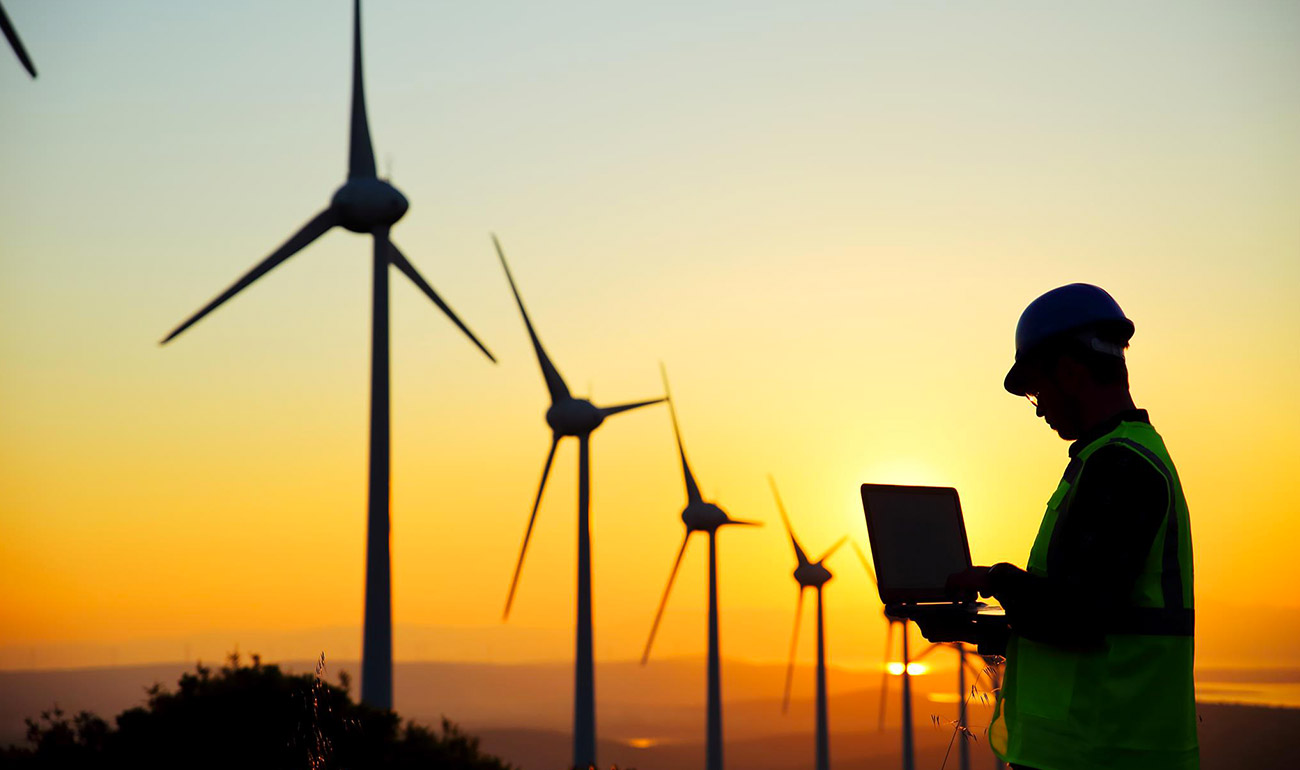 local production of
renewable energy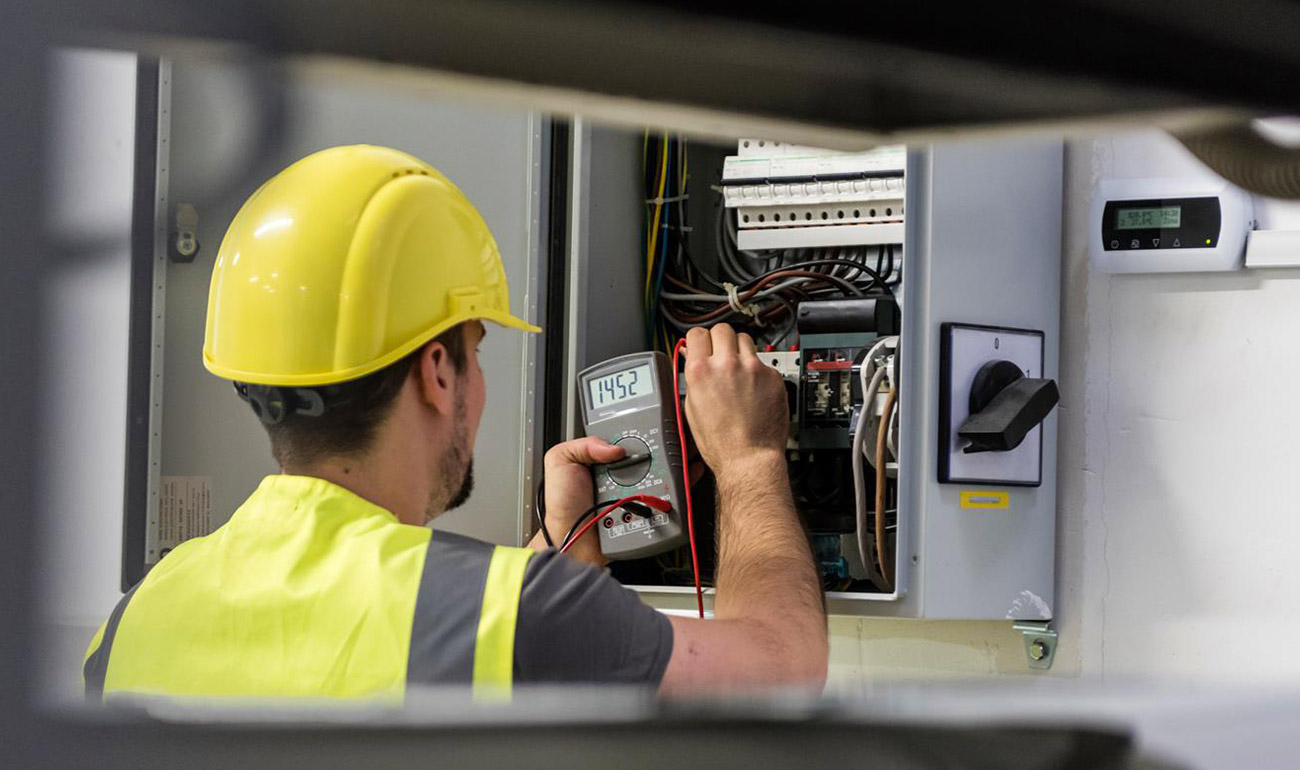 multitechnical maintenance and facility management