As a subsidiary of ENGIE Cofely, GEPSA is committed to mobility and makes it a powerful lever for recruitment, skills development and career progression
Since 2015, 160 GEPSA employees have progressed internally (in the company or within Groupe ENGIE) in terms of geographical and/or operational mobility.
While an employee is the first to influence her own mobility, she can rely on her local manager and Human Resources Department for information, advice and guidance.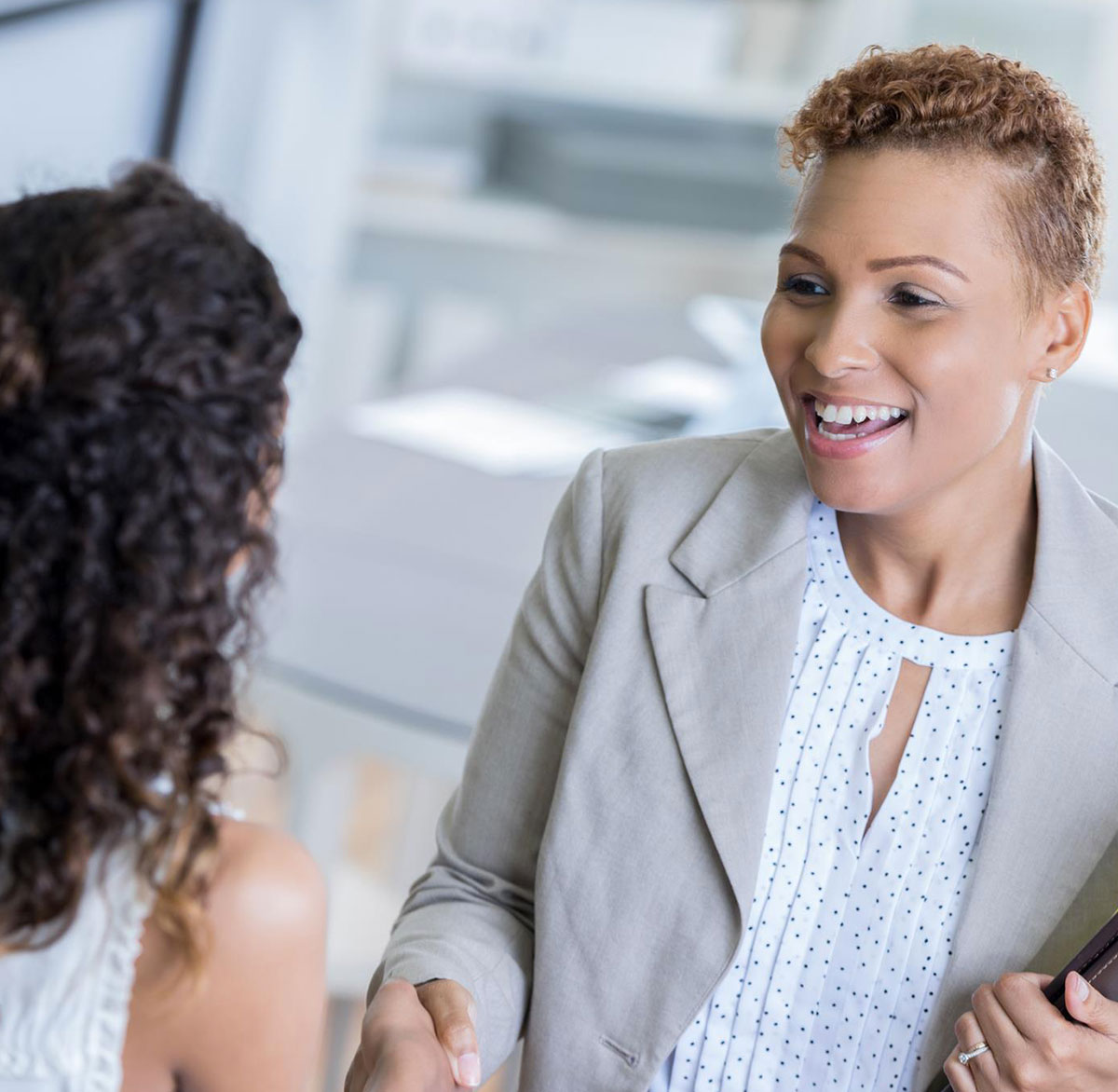 There are several support systems in place to encourage our employees to embark upon the mobility adventure:
Displaying internal job vacancies
Communicating job offers on Groupe ENGIE mobility tool
Local HR managers supporting people in active mobility
Opportunity to take stock of your career with your HR manager
Implementation of People Review, in liaison with the hierarchical and operational managers
The GEPSA corporate agreement provides funds for part of moving out and moving in costs
At GEPSA, we are also proud of our employees' careers, and many of them have built their own bridges to pass from one job to another, for example :
From receptionist to employment consultant
From employment consultant to Hospitality Services manager
From Training coordinator to Site manager
From storekeeper distributor to foreman
From maintenance technician to foreman
We say well done, and congratulate them for their courage and perseverance !