Groupe ENGIE aims to have 25% of its workforce represented by women by 2020
That's a target long beaten by GEPSA, where women already form 35% of the total workforce.
26% of site managers in the justice sector are also women, which demonstrates a genuine change in attitude in a profession that has traditionally been exercised by men.
Women at GEPSA
For International Women's Rights Day, on March 8, 2018, some twenty GEPSA and GEPSA Institut women were invited to a pilot training course. The aim of this training course, led by a vocal coach and opera singer, was to :
Help gain vocal power, charisma and leadership skills,
Help overcome nervousness and master the inner saboteur,
Work on their pitch,
Discover their strengths and their particular style,
Adopt the right posture to open up the lungs and increase the impact of the voice,
Work on the voice to increase vocal range.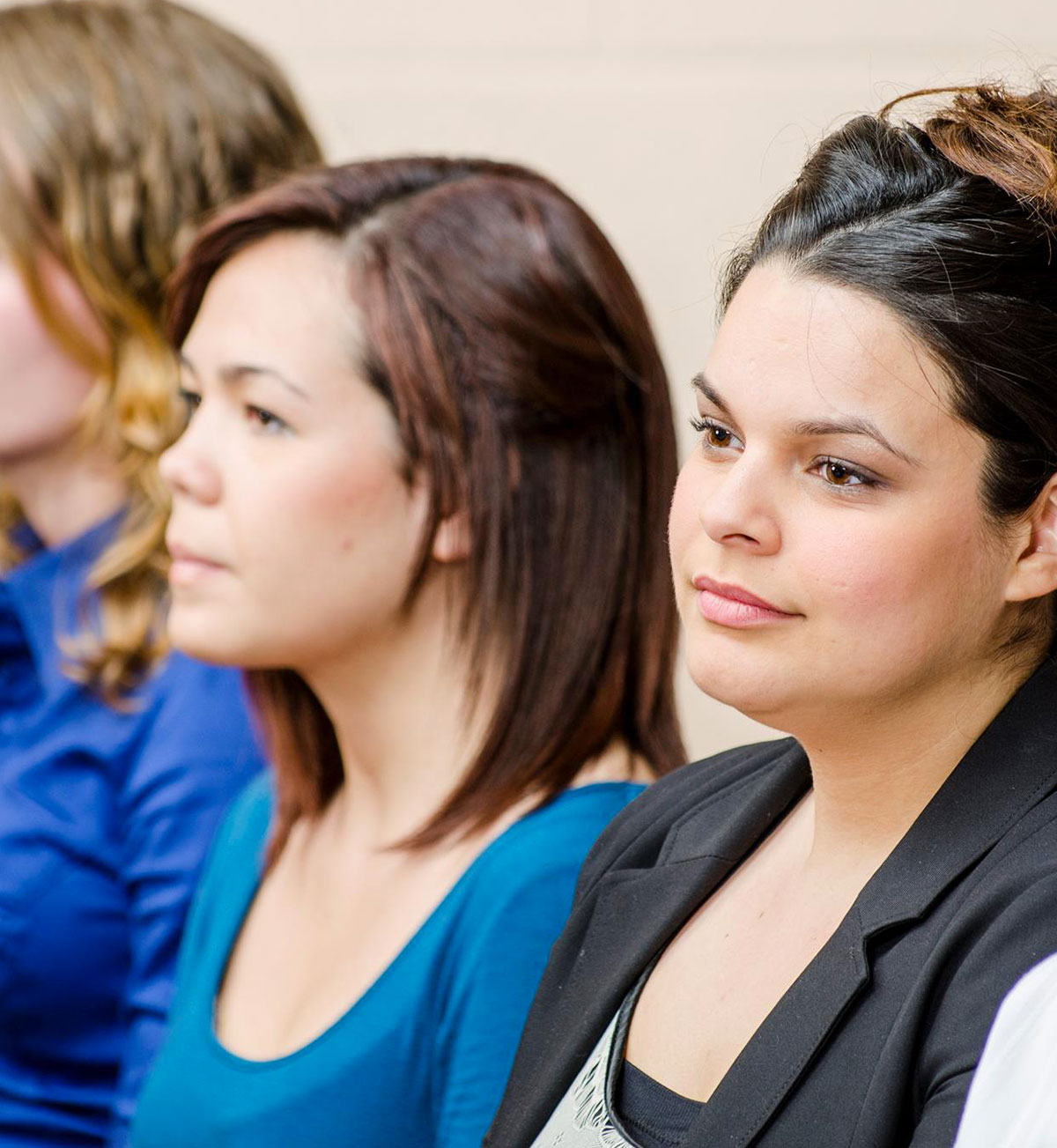 GEPSA continues to strive for gender diversity and equal employment opportunities.
In accordance with the french law of September 5, 2018 "for the liberty to choose one's professional future" all companies have a duty of result on equal pay between women and men.
72 points is the score awarded to GEPSA, reflecting all the measures implemented to achieve our diversity goals.
These actions will be amplified since GEPSA is currently negotiating with the trade unions a new professional equality agreement.